Create a Venue Twin to


Plan and Monetise your venue
A digital twin for your stadium, arena or any venue that your teams and all stakeholders can use.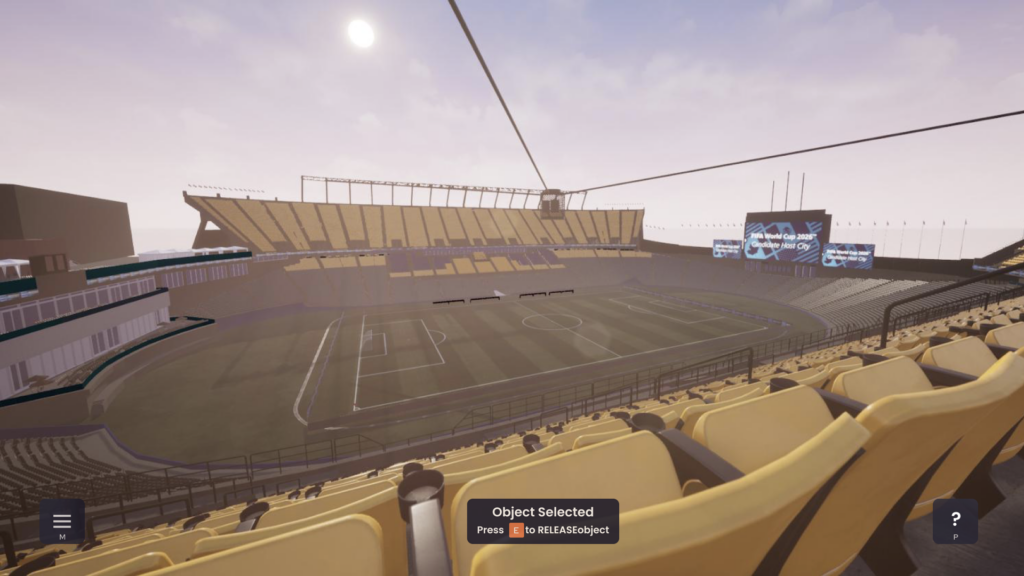 Sustainable &

Revenue Generating
Venue Twin reduces your carbon footprint, by massively reducing the need for site visits and the associated travel. Access your venue from your computer any time to plan events and operations however you need. Venue Twin cuts costs and generates revenue through with sales tools to sell hospitality to sponsors and VIP buyers, ticket sales and advertising.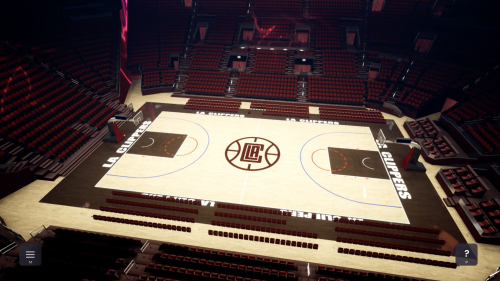 Fly-throughs from any angle in your venue and surroundings, any time anywhere. It's your hyper-realistic, interactive 'second venue'.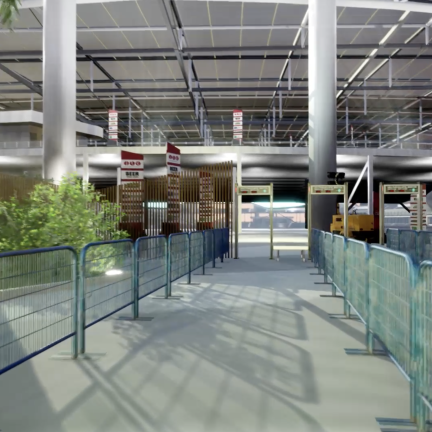 All your venue operations can be planned in Venue Twin, so you can collaborate with your team, partners, broadcasters, suppliers, security services and any stakeholders.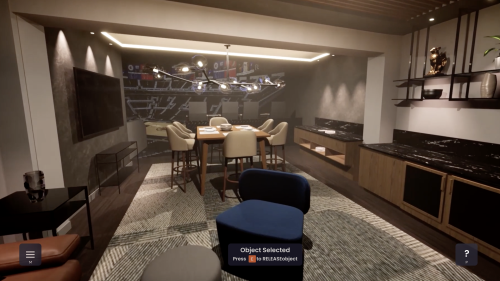 Sell Suites, Seats and Advertising
Venue Twin opens new commercial opportunities, plugging in to your website and apps to empower your sales teams.
Secure, Efficient Planning


For Any Venue
Create a hyper-realistic, interactive digital twin of your venue that you can access anytime anywhere, plan operations and security, and monetise.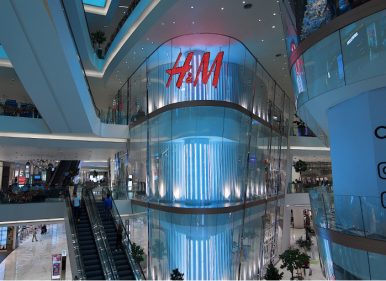 Plan safe shopping experiences, and empower your Property team, with a Venue Twin of your shopping mall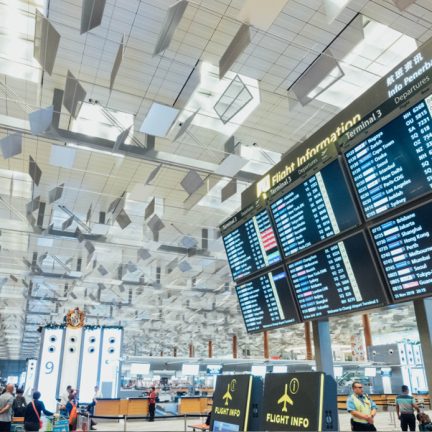 Replicate your entire airport with a hyper-realistic, interactive digital twin to plan safe and streamlined operations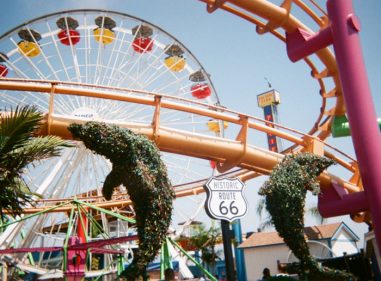 A lifelike digital twin to ensure safe operations, prepare staff and plan for emergency scenarios