Plan Safe Events


With Venue Twin
The ultimate way to plan event security and collaborate with key personnel for your venue.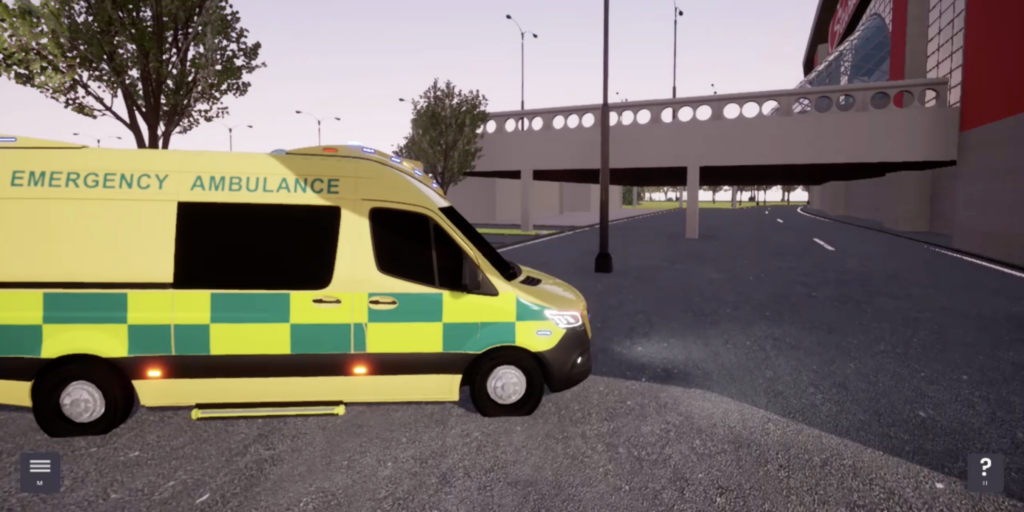 Fly-through your venue from any angle any time you want, and define every aspect of your security plan. Collaborate with all stakeholders and key security personnel to position barriers, staff, crowd flow, exit points and more.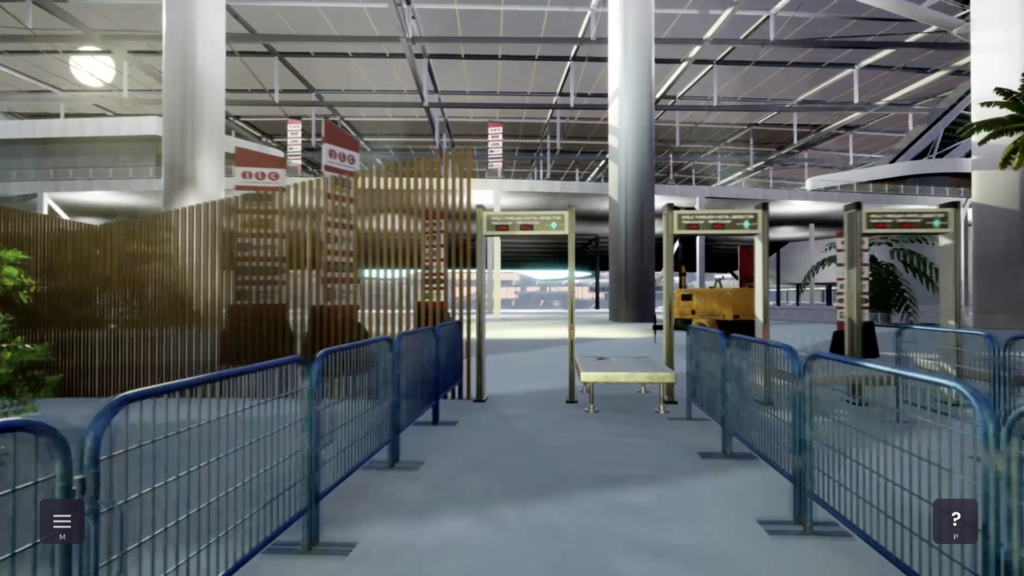 Position everything you need
Define and show where security staff, barriers, entrance and exit points, and so much more in your Venue Twin.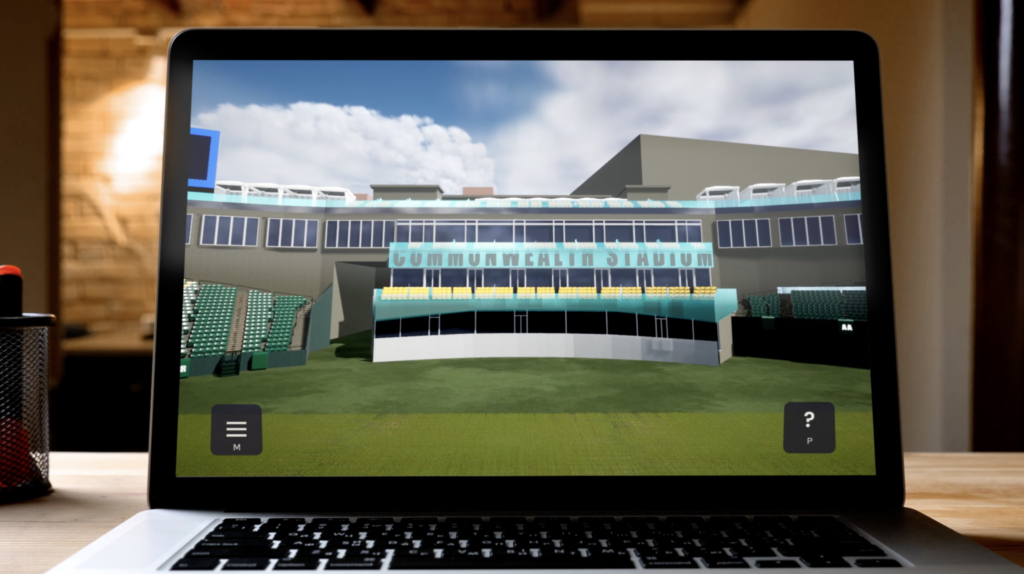 Scenario Planning any time
Test any scenario in your Venue Twin easily and effectively before events take place, ensuring safe events at your venue.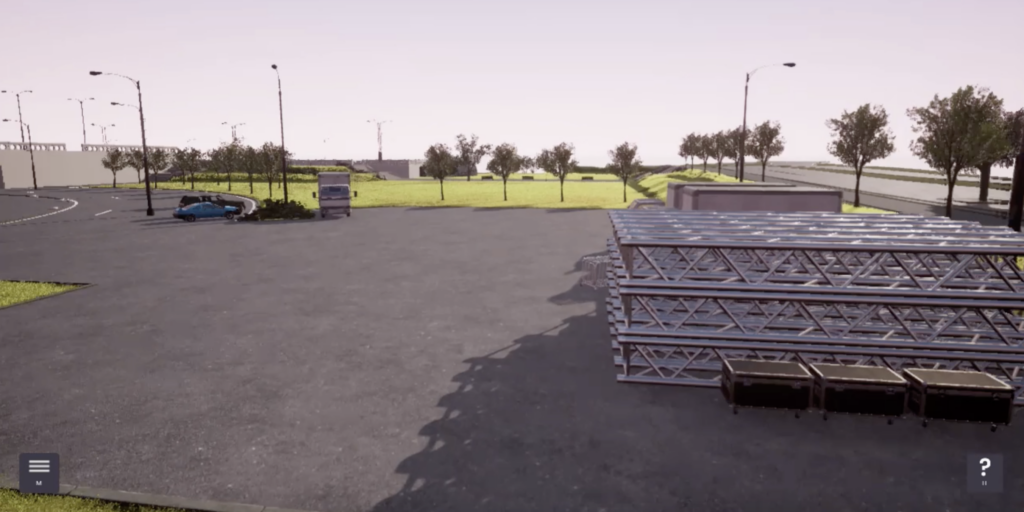 Surrounding areas covered
Collaborate with security services and partners so you can all visually see the security plan for your venue and its surroundings, any time. 
Plan Safe Events


with Venue Twin
Make your venue and events more secure. A digital twin allows you to plan security and crowd control measures down to the smallest detail.
How do Digital Twins


Help Manage Crowd Safety?
Venue Twin can help prevent dangerous events. Use a digital twin to practice and visualise safety protocols, control and better anticipate large crowds, and plan emergency drills. 
Visualise crowd flow to plan efficiently
Run drills and security exercises digitally to ensure crowd and venue safety. Empower your venue's safety plan with these and other tools in Venue Twin.

Venue Twin will make


Your Venue Safer
Drive your safety protocols with a Venue Twin of your venue.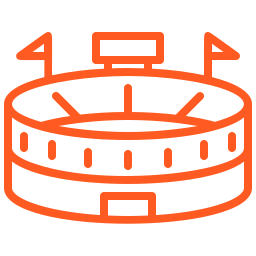 24/7 Access to Your Venue
View and update your Venue Twin any time you want, from anywhere.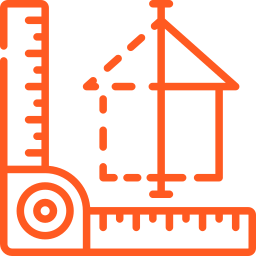 Centimeter-Accurate Planning
Developed by security specialists, Venue Twin ensures accurate planning.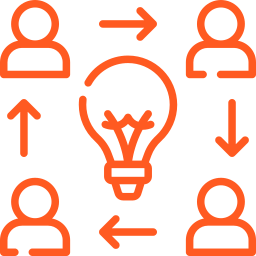 Control who accesses your Venue Twin – colleagues, partners, local authorities & more.
Seamless integration


with OnePlan
Venue Twin is powered by OnePlan meaning any change you make in either platform is instantly updated in the other. Import your existing CAD, plan with centimeter accuracy, view and change any item in Venue Twin.