Use a 3D Venue Twin to plan sponsor messaging and sell advertising space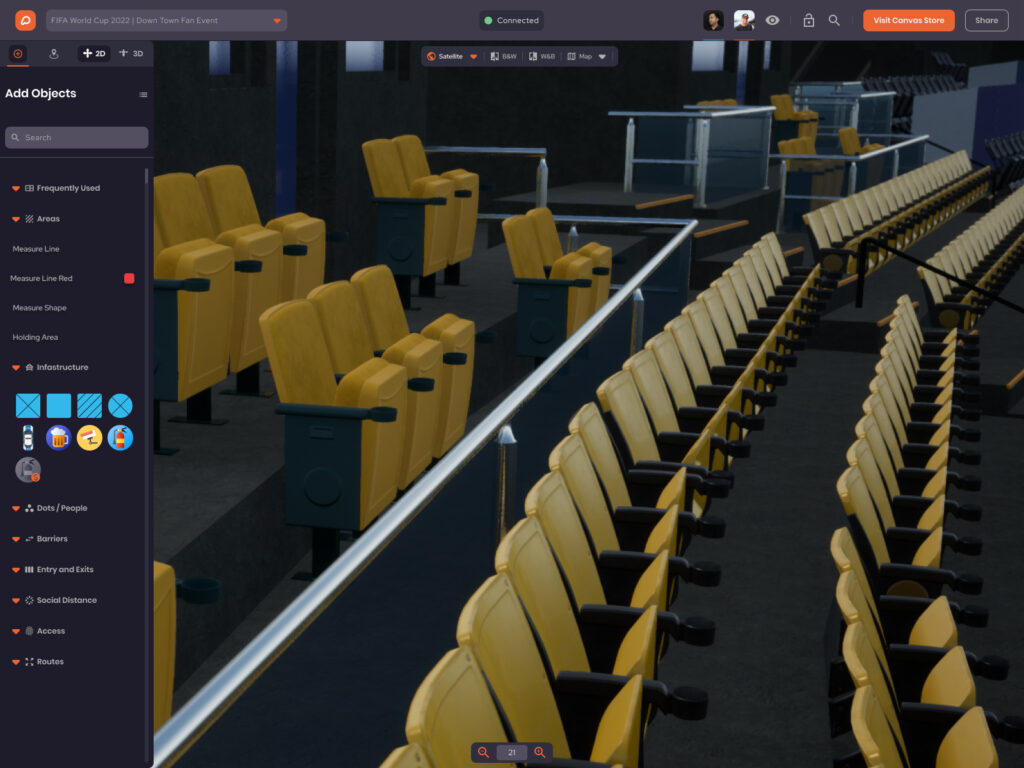 Let advertisers and sponsors design suites their way, enabling them to plan client hospitality at your venue. Simply place and move items such as seating, tables and food and drink areas, within a 3D suite for a floor plan customised to your client's needs. Collaborate in real-time to provide the highest quality sponsor experience.

With Venue Twin's interactive and immersive all-seeing eye, show advertisers and sponsors how their brand, logo or messaging will look from any angle. Place advertising within your 3D venue to see how your sponsors' brands will appear to spectators and audiences before confirming the final plan.

Give your sales team the most visually exciting way to showcase your venue to potential customers. Design and show how media events, launch events, suites and conferences could look for potential brand partners.
[trp_language language="fr_FR"]
[/trp_language]
The New Media Space to


Generate Revenue
Your Venue Twin is a powerful owned media space for you to attract and sell to new advertising partners.
Optimise how sponsors' advertising appears by the pitch, stage or any other location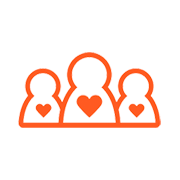 Sell media space for fans to see as they buy their tickets with Seat View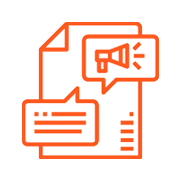 Your Venue Twin is a creative canvas to produce high-quality, low-cost digital content