Revolutionize


Venue Planning &
Fan Experiences
Create a fully interactive digital twin of your venue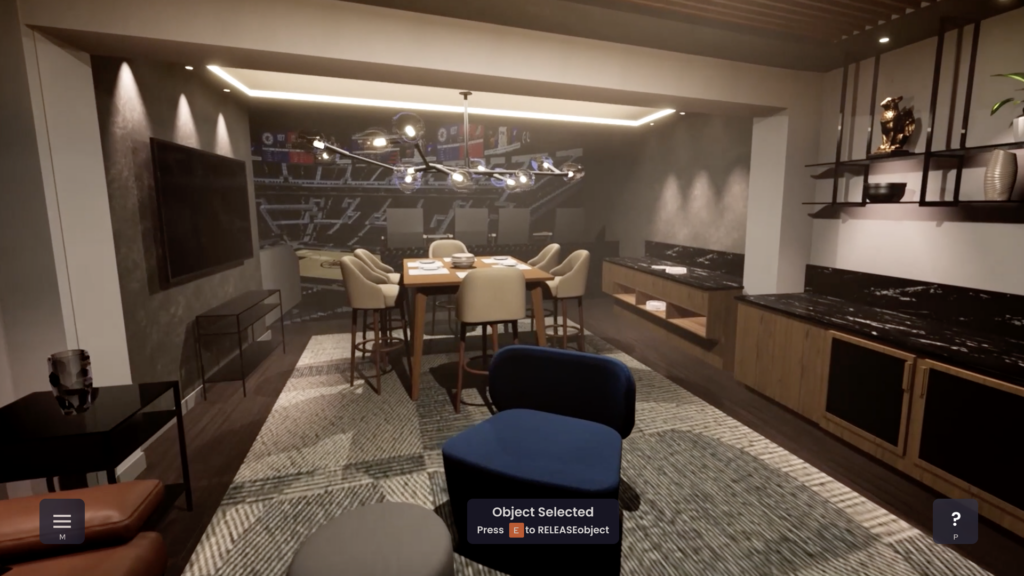 Revolutionize


Venue Planning &
Fan Experiences
Create a fully interactive digital twin of your venue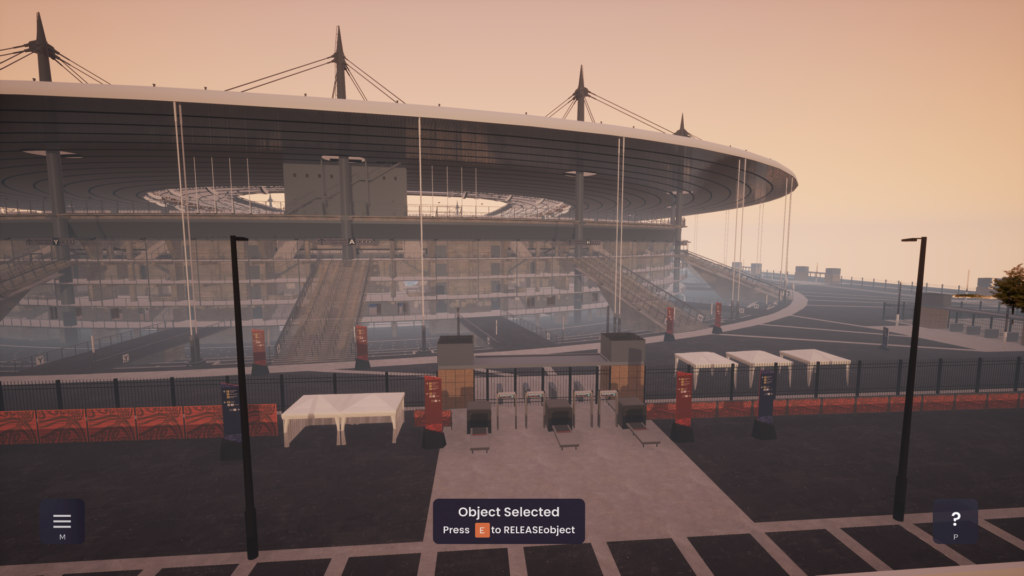 The Hyper-realistic way to

Plan & Monetise your Venue
Create a multi-use digital twin of your venue that your teams can use for Planning, Security, Hospitality, Ticketing and Fan Experiences.

The new standard for

Event Planning
Venue Twin is the lifelike view of OnePlan, the award-winning software that contains the full suite of event planning, design and management tools.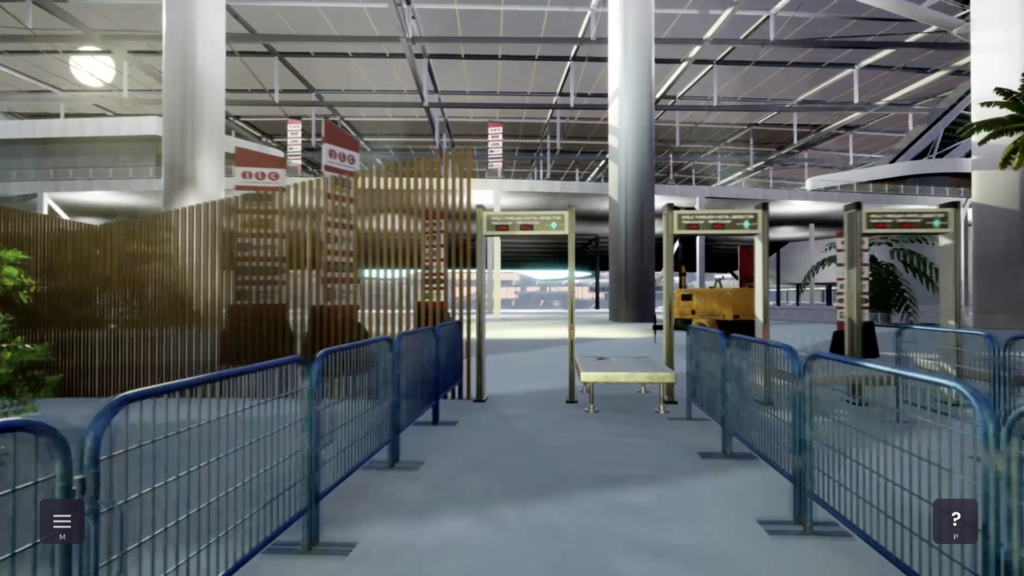 A Venue Twin is a hyper-realistic, interactive digital twin of a stadium, arena or any venue. It's used to plan events, security and venue operations, and to sell ticketing, client hospitality and advertising for the real-world venue. 
Sell Seats, Suites


and Advertising
Empower your sales teams to sell hospitality, tickets, sponsorship and advertising, with a powerful 'second venue' that can be accessed 24/7. Venue Twins can be created for any real-world environment, including winter sports, indoor and outdoor locations, giving you a way to unlock new potential for your events. 

Create your Most Valuable Venue


for new operational and sales opportunities
From event planning to selling tickets and corporate hospitality, empower your teams' collaboration with a fully interactive Venue Twin.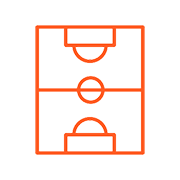 Create content and collaborate with broadcasters at your sports venue
Plan lighting and stage design for concerts and festivals within your Venue Twin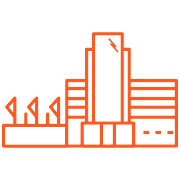 Optimise your placement of staff, signs and advertising for concerts and shows