Want to contact us about creating a Venue Twin for your venue, or if you have any other question? Book a demo or fill in the contact form below, and we'll get back to you. 
Want a demo to see Venue Twin in action? Simply click below, schedule the time you want, and you'll be sent a link for a video call with someone in our team.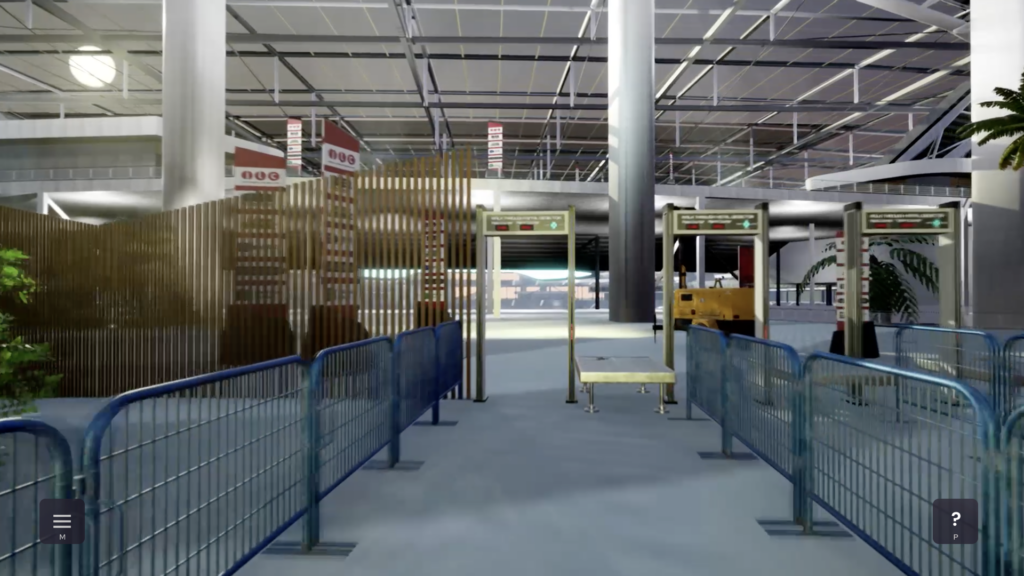 Book a demo of Venue Twin with one of our team. 
Send us a message and we'll get back to you