The Best Way to


Connect with Fans
Enhance your ticketing solution with the ultimate SeatView to give fans a fly-through experience from any angle they choose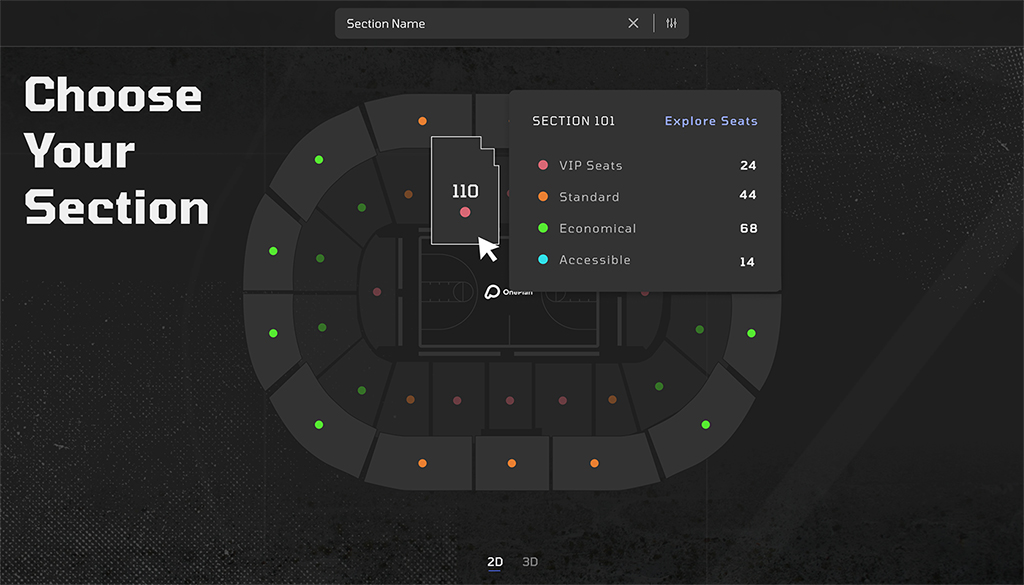 Boost ticket sales by giving fans the most immersive SeatView experience. Your Venue Twin can provide fly-throughs to and from any seat at any time – showing the nearest entrance and exit, the  nearest restrooms and refreshment areas, and the recommended route if fans have children or require assistance.
New Opportunities to


Engage International Fans
Use your Venue Twin to take advantage of new revenue and content opportunities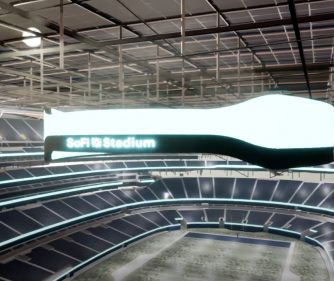 An immersive 360°virtual tour to give fans unprecedented behind-the-scenes access.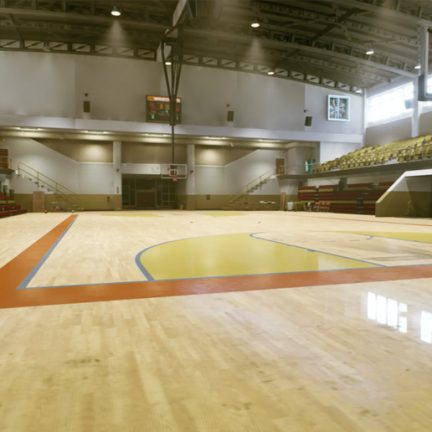 Create digital and social content anywhere within your virtual venue, reducing the need for expensive production costs.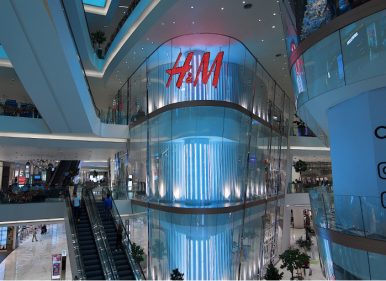 Create a new shopping experience for your fans with an interactive virtual store for customers to explore merchandise and buy.