The visual way to manage venues
Manage your entire venue, inside and out,
remotely in a 3D digital twin
First, map and manage your venue in 2D
Our venue customers start with OnePlan, our 2D mapping solution that lets teams collaborate to plan events for match days and non-match days including conferences, tours and hospitality. 
Access your 3D digital twin remotely, any time
Venue Twin enables efficient, day-to-day management of your real-world venue. It lets your teams manage operations, facilities, security, train staff and more. 
One Venue Twin, multiple uses
One single source of truth for your entire organisation, that you can give access to colleagues, partners, suppliers, local authorities and any stakeholders.
Award-winning,

easy to use

digital twin platform

Best Technology for Venues & Operations 2022


Best Event Management Platform 2021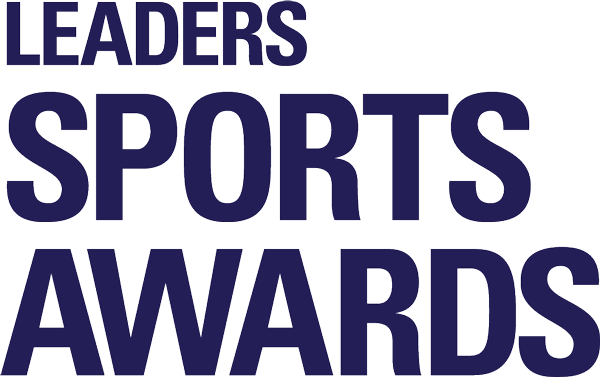 Winner, Sports Innovation 2022
Instantly see any item you place in 2D or 3D
OnePlan and Venue Twin is powered by a shared database, meaning any items instantly are updated in the 2D and digital twin views.
Learn more about our features
Venue Twin has base features and bespoke features you can customise for your needs
Learn how Venue Twin is a game-changer for Commonwealth Stadium, Edmonton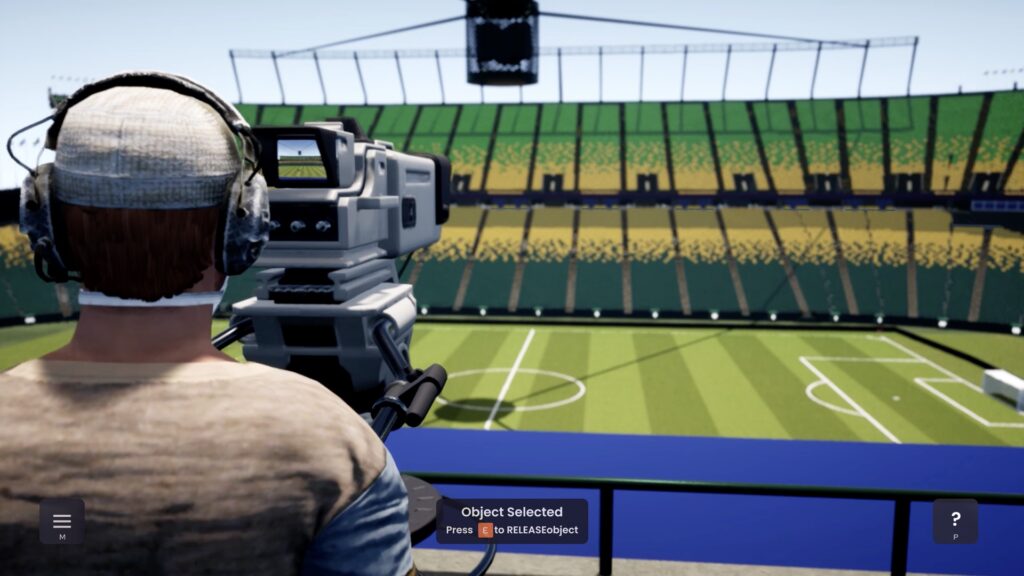 Schedule a Demo and Create Your Venue Twin