Access, plan and monetise your real-world venue like never before.
Run customer walk-throughs by flying through your venue seeing every detail from any angle in your stadium and surrounding areas, anytime from anywhere.
FlyThroughs reduce the need for site visits, delivering cost savings & sustainability benefits. 

Plan events by building your venue in Venue Twin. DesignManager can be used as an interactive floor planner to design in real-time, including for light and sound shows. 


Mockup any event or floor plan. Want to see how a concert could be held in your hockey rink? Do it in Venue Twin.
Change any sign, branding, or advertising at the click of a button.
Pitching to a prospective sponsor? Give them a hyper-realistic mock-up of how their branding will look in your venue. 

CameraManager lets broadcasters define camera positions, and add their camera make & model to view what the broadcast will look like in-venue.
Broadcasters can input their camera model to see exactly how the shot will look on TV and OTT. 
Design and plan suites to sell client hospitality for your real-world venue. Collaborate in real-time to provide the highest quality sponsor experience.

Easily place and move items such as seating, tables and branding on a hyper-realistic suite floor plan, customised to your client's needs.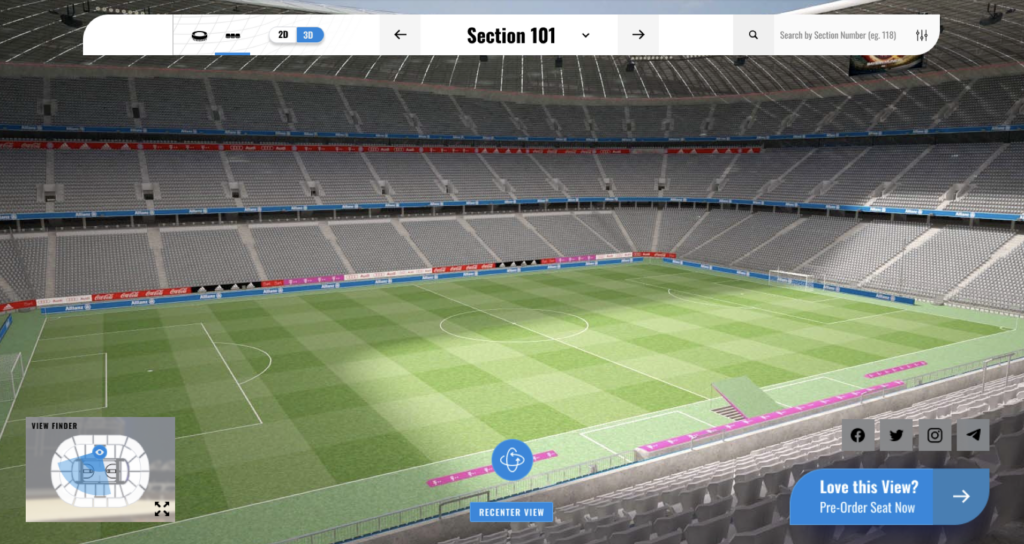 VenueTwin can integrate with ticketing solutions, websites, and apps to give fans instant fly-throughs.

Ticket buyers can see the view from their seat when purchasing, even show fans the walk from the parking lot to their seat.

Change Signs and Branding to


Attract Advertisers
Use your Venue Twin to sell media space to sponsors and advertisers, by changing signage and branding assets to visualise how they will look in your venue, at the touch of a button.
Optimise how sponsors' advertising appears by the pitch, stage or any other location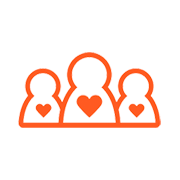 Sell media space for fans to see as they buy their tickets with Seat View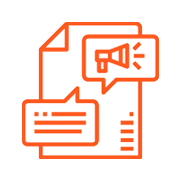 Your Venue Twin is a creative canvas to produce high-quality, low-cost digital content