Sustainable Planning


with Venue Twin
Reduce site visits and cut CO2 emissions by planning remotely with a lifelike digital twin you and your partners can access any time. 
How do Digital Twins


Help Environmental Sustainability?
A digital twin of your venue can be accessed any time and from anywhere by your teams, partners, broadcasters, suppliers and any stakeholder, meaning a massive reduction in site and venue visits. This cuts carbon dioxide emissions through less travel to and from the venue. And there are many other ways a Venue Twin delivers environmental benefits for your organization. 
Test time and weather

to plan efficiently
Plan efficient energy use for different times of day and any weather condition. Empower your venue's environmental sustainability with these and other tools in Venue Twin.

Venue Twin will cut


Your Carbon Footprint
Drive your Sustainability initiatives with a Venue Twin of your venue that you can access any time anywhere, without needing to visit your physical venue.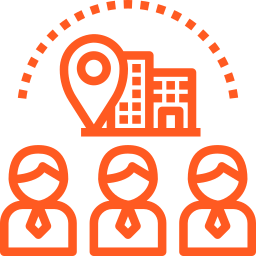 Access your venue and plan visually any time anywhere, meaning you can reduce your travel-related CO2 emissions.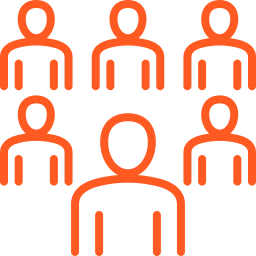 Plan for the right numbers
Plan visually knowing exactly how many team members and provisions you need.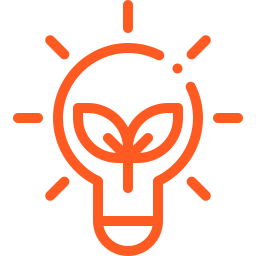 Optimize energy consumption
Optimize your venue's power and energy usage, by planning with a digital twin. 
Plan events remotely


any time anywhere