Revolutionize


Venue Planning &
Fan Experiences
With a fully interactive 3D version of your venue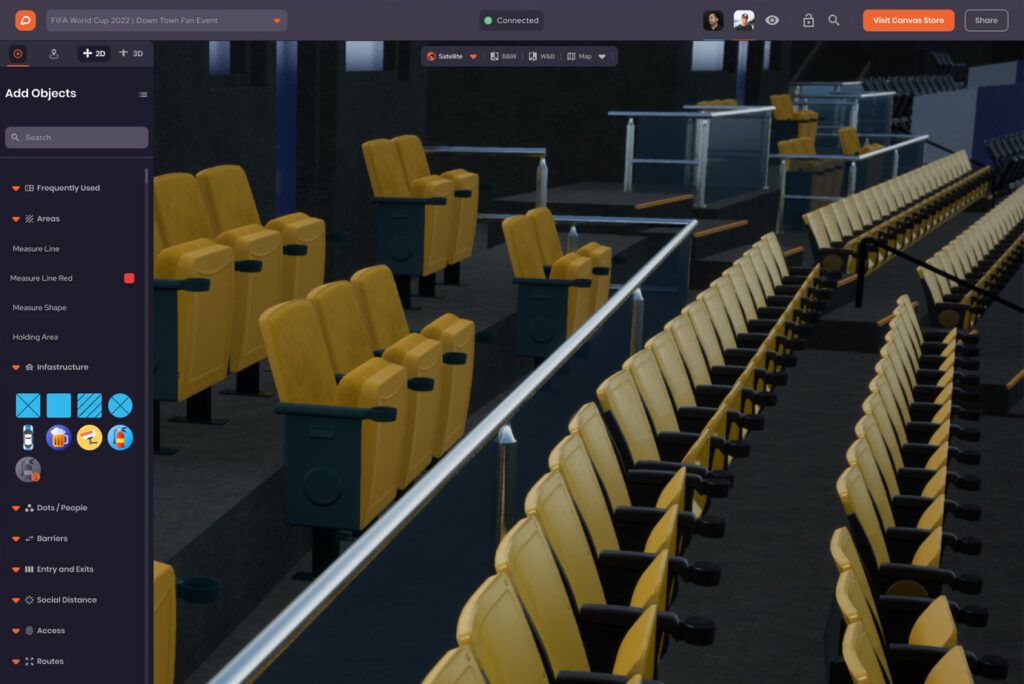 The new standard for

Event Planning
Plan all your stadium or arena operations in an interactive 3D Venue Twin, with the full suite of event planning, design and management tools.
Fully Interactive


Digital Twin
Unlock new operational and commercial benefits with the world's most advanced 3D venue solution. Collaborate in your Venue Twin in real-time with your partners, and run the highest quality customer walk-throughs.

Provide the Best


Fan Experience
Give your fans the most advanced 3D SeatView when they buy tickets, and bring your international fanbase inside your stadium or arena.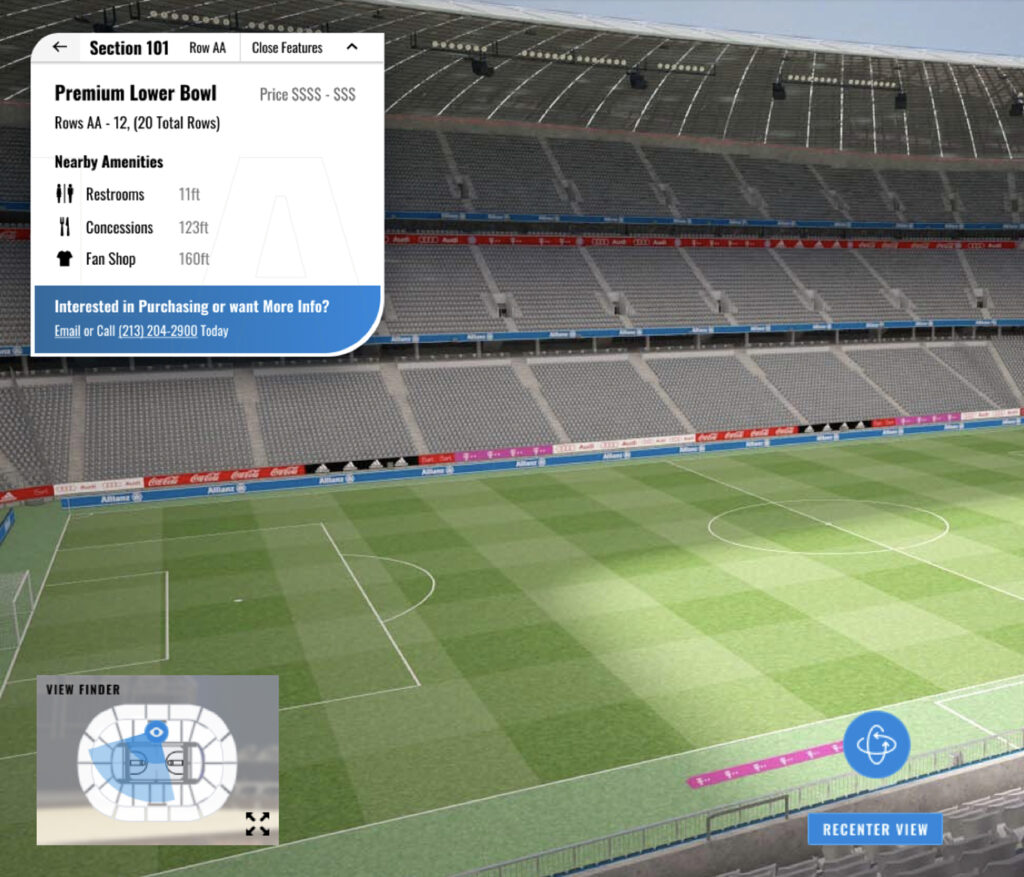 Empower your sales team to showcase the venue and its facilities to sponsors and advertisers, by delivering a more competitive customer experience and optimising advertising placements.

Unlock Huge Operational & Commercial


Opportunities for Your Venue
From event planning to selling tickets and corporate hospitality, empower your teams' collaboration with a fully interactive 3D Venue Twin.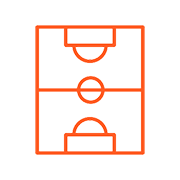 Create content and collaborate with broadcasters at your sports venue
Plan lighting and stage design for concerts and festivals within your Venue Twin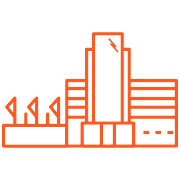 Optimise your placement of staff, signs and advertising for concerts and shows